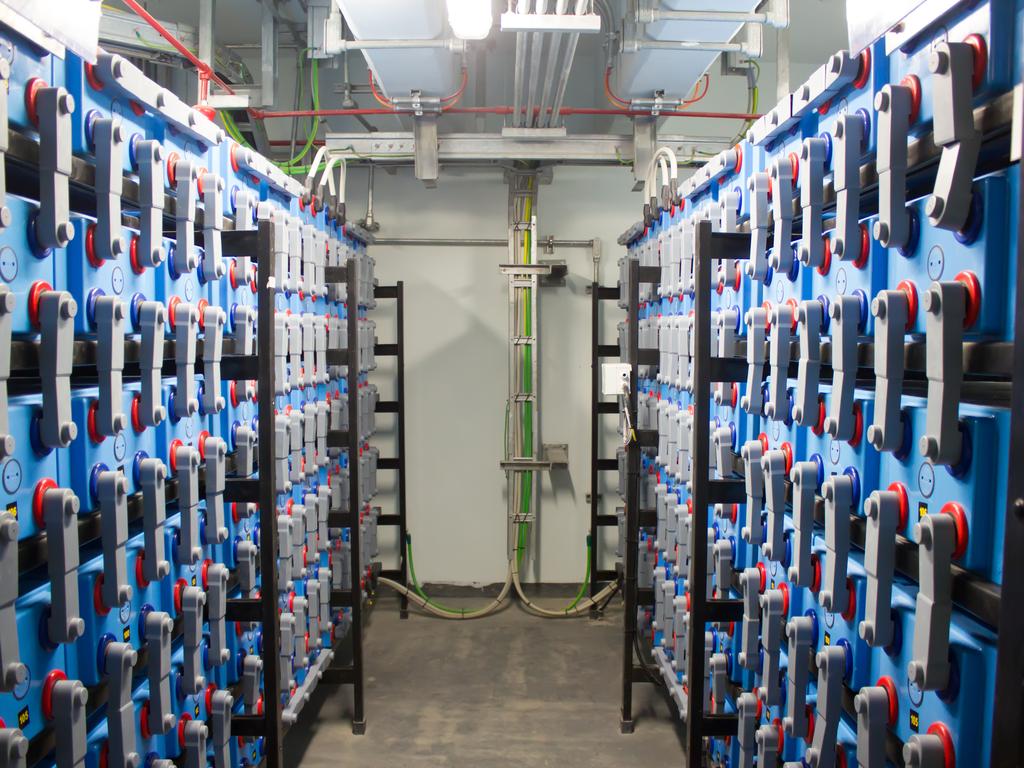 Energy Storage
Batteries (energy storage) comes in a variety of choices and they store DC current.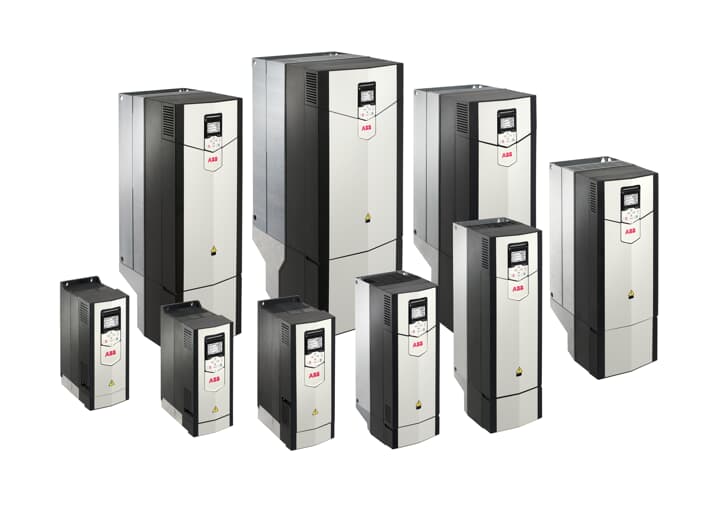 Miscellaneous Aux drives
A miscellaneous auxiliary drive can be just about any type electrical consumer but typically it concerns heavy consumers such as pumps, cranes, thrusters or similar.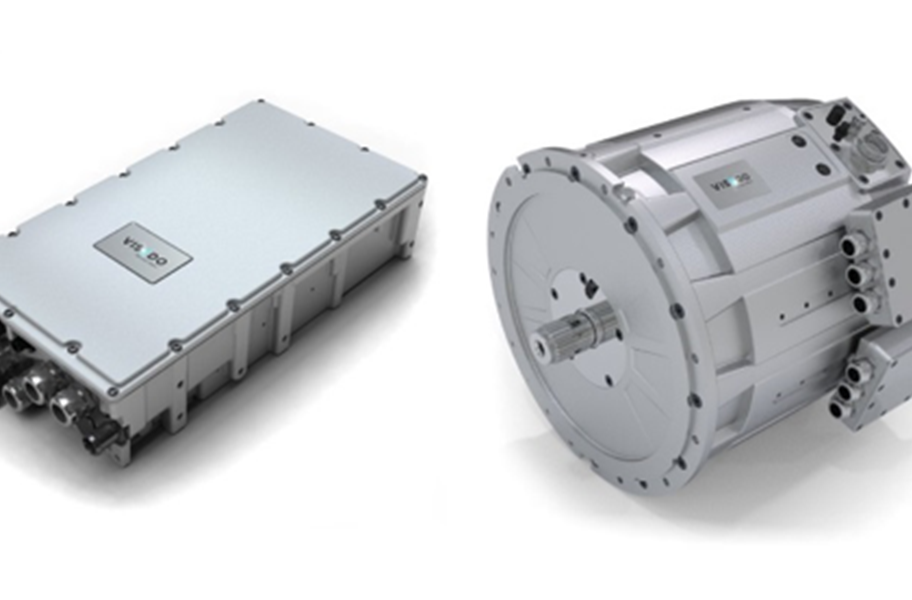 Propulsion
Propulsion packages are often the foremost sought usage when considering electric or electric hybrid power solutions in the marine sector.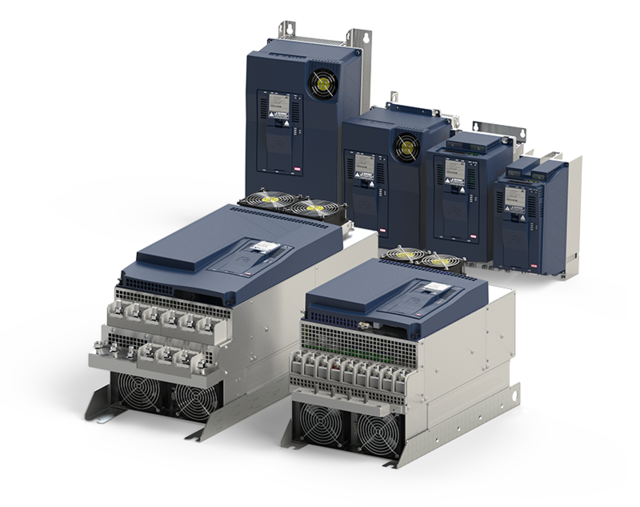 Microgrid Inverters
A microgrid inverter is the bridge between the DC power grid and the vessels hotel-load consumers which typically run on 230-400 V AC current.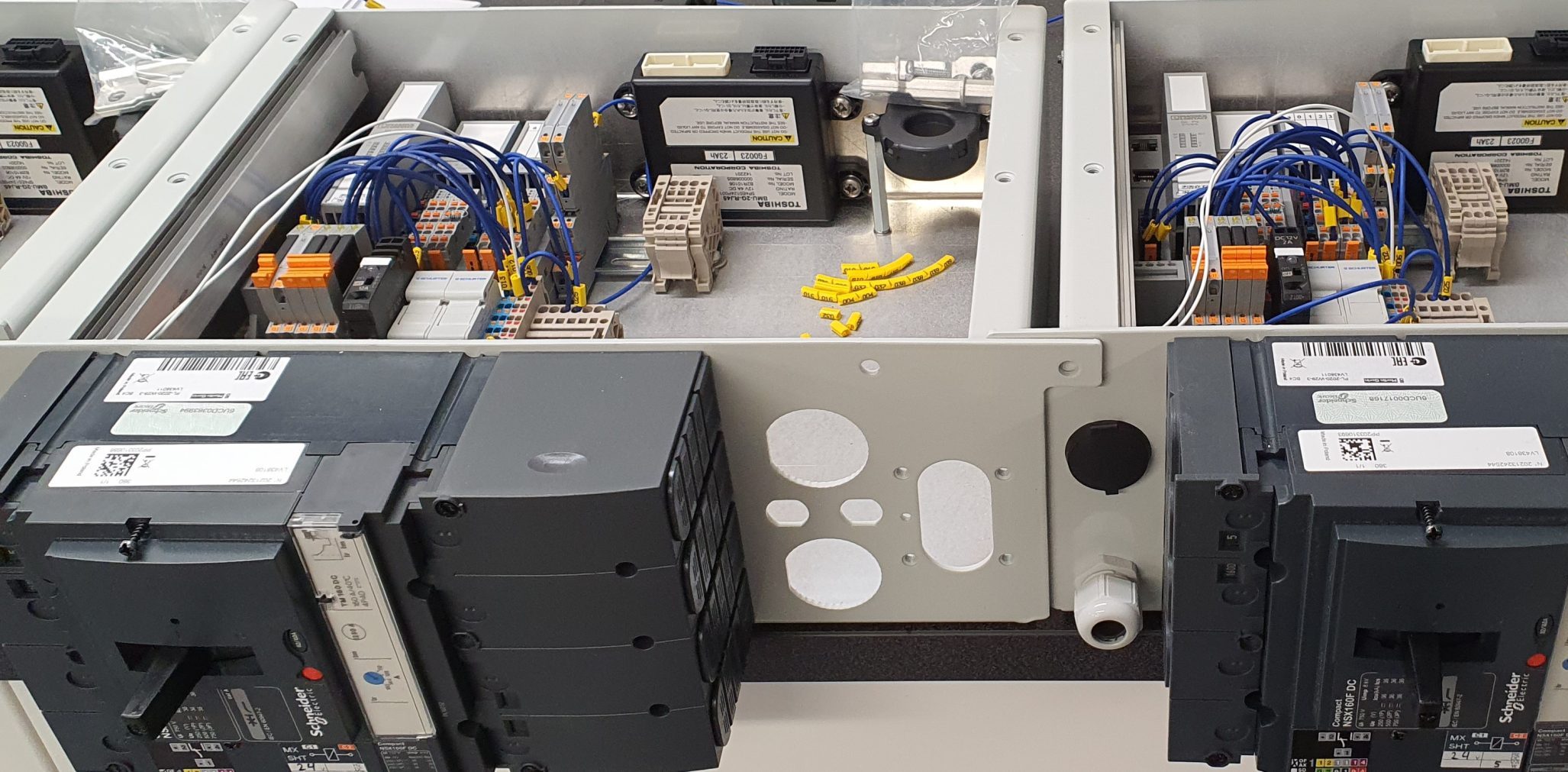 Design & Development
Due to many years of experience, we design external projects on a consultancy basis.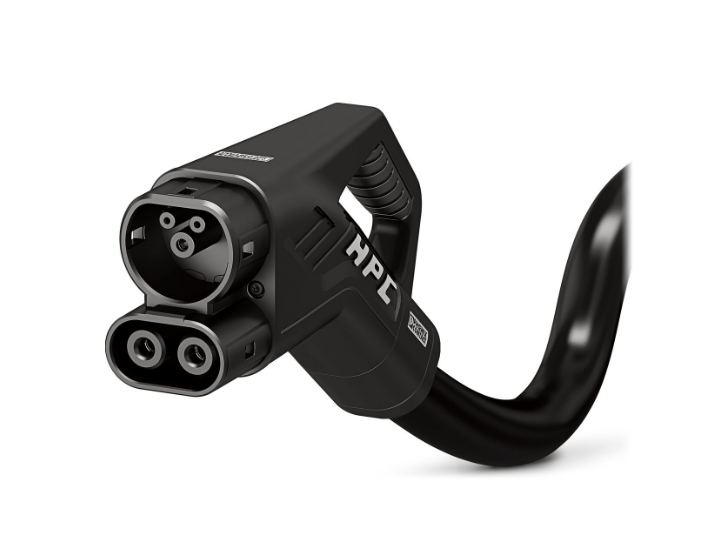 Chargers
We offer all types of chargers and dimension them individually for each purpose.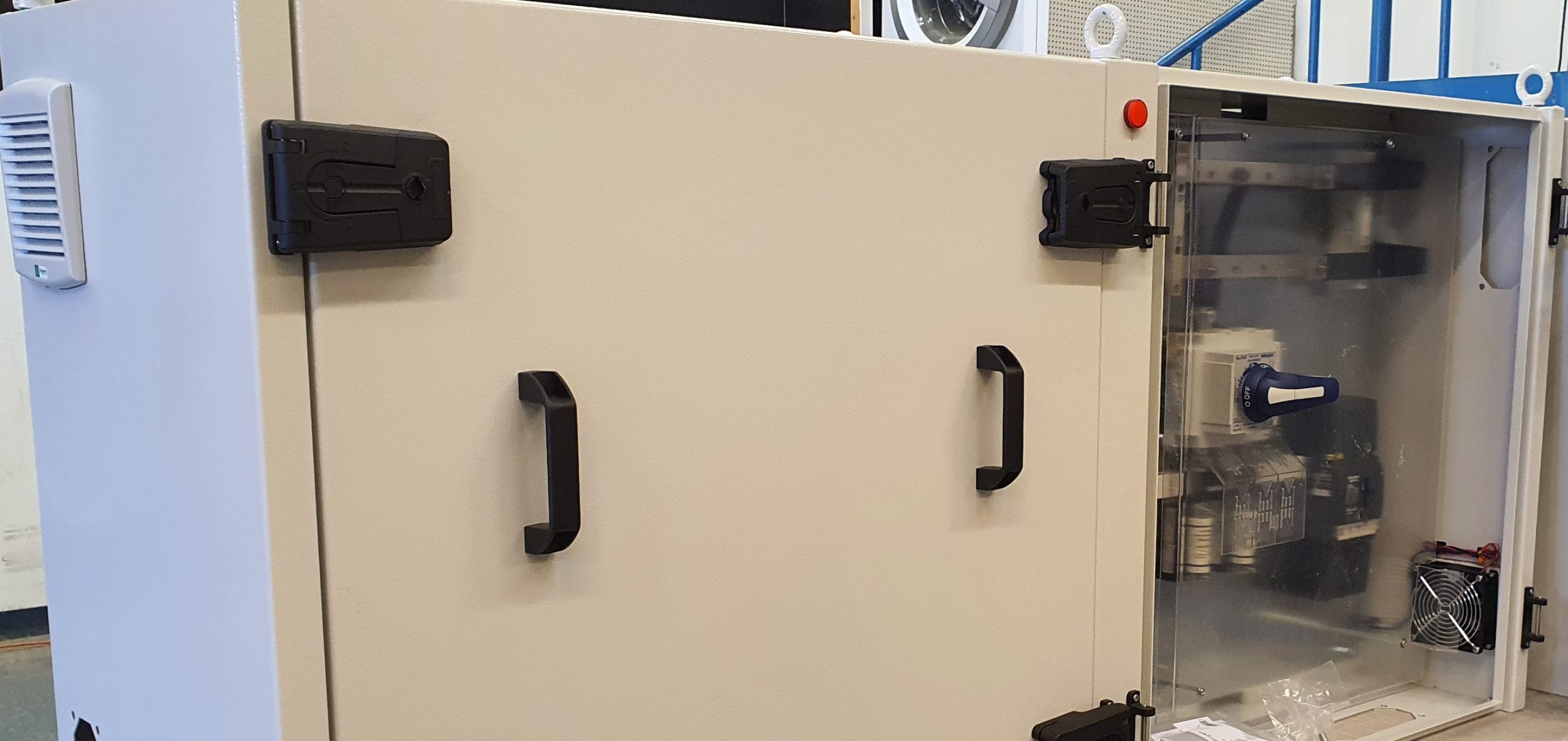 Production
Taking advantage of our wide range of experience and and knowledge, we have our own production of Energy Management Systems, DCL Cabinetes and Inverter Cabinets.