Customized & consolidated deliveries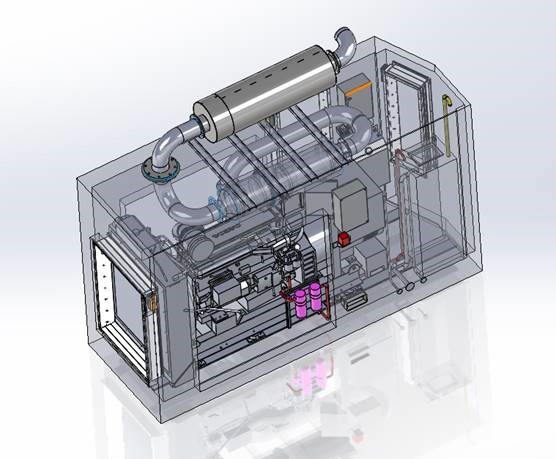 Samples of consolidated deliveries include:
Complete battery boxes
Hydraulic or air-starter power packs
Ducted combustion air inlets
Deviating heat exchanger packages
Deviating radiators, e.g. roof-mounted
Daytanks, external or frame-fitted
Connection compensators
Spare part packages
Special tools packages
For more details please contact our sales team!
Power House is your one-stop-shop partner for both standard products and services, but also non-standard requests such as customizations and consolidated deliveries.
We have the know-how and needed resources to verify the feasibility of your request, compile detailed requirement specifications, coordinate engineering efforts and production and to take care of packaging and arrange the delivery.
Previously done customizations include:
Containerized gensets
Air shut-off (rigsaver valves) for emergency and main auxiliaries
Fuel shut-off valves
Designated control systems
Various gauges (temperature, flow, etc.)
Re-placement of pumps or filters
Import or export system signals for monitoring or alarming in preferred control system