Marine and industrial power solutions
from auxiliary engines and gensets to spare parts and AFTER-SALES services
Learn More
Get Quote
Looking for a new 40 – 2000 kW marine auxiliary genset?
Configure your genset online
We offer both marine and industrial power solutions; distributed and supported through a global distribution network.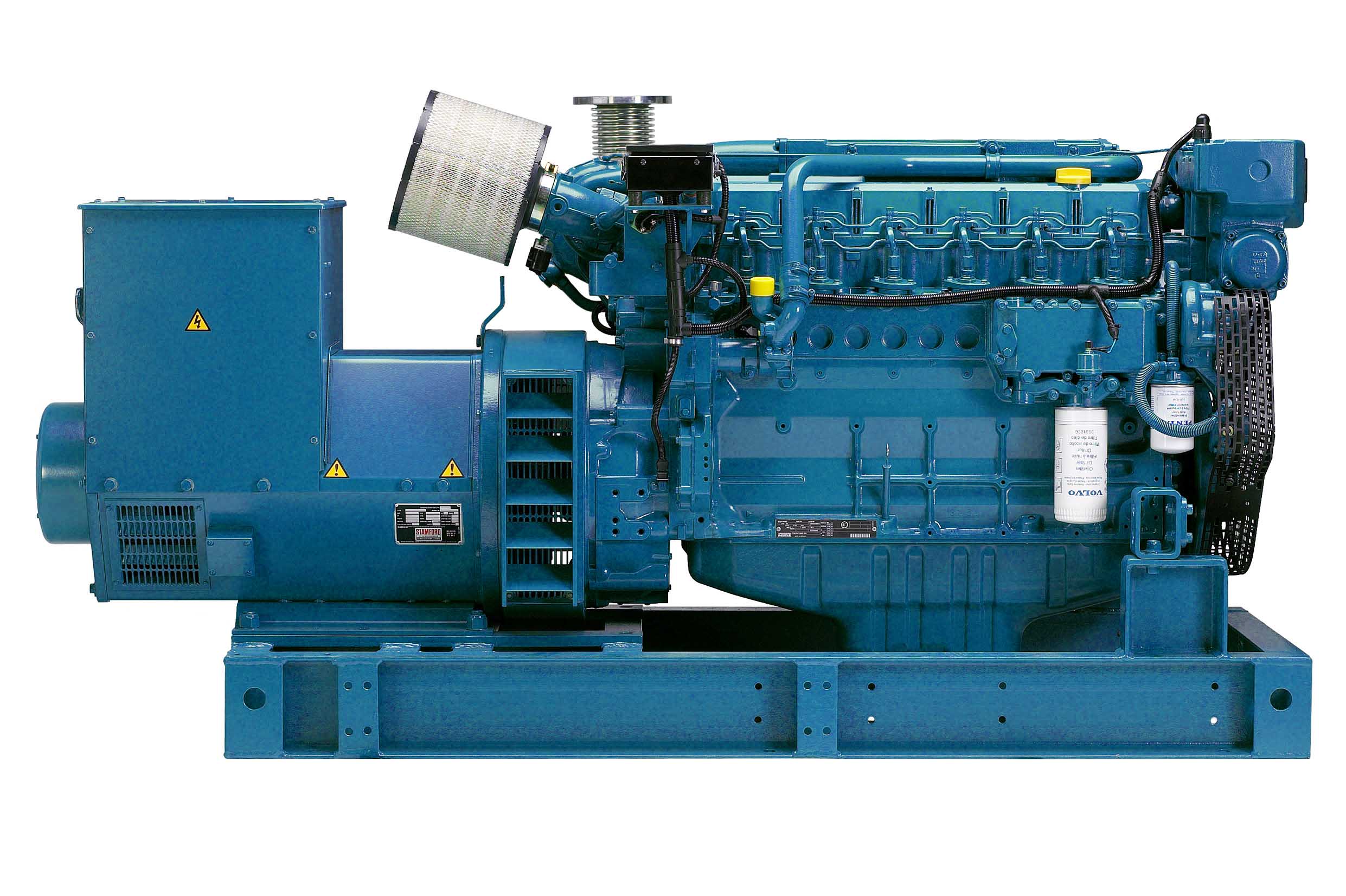 Available with a power range of 40 to 2000 kWe with 3 different cooling systems.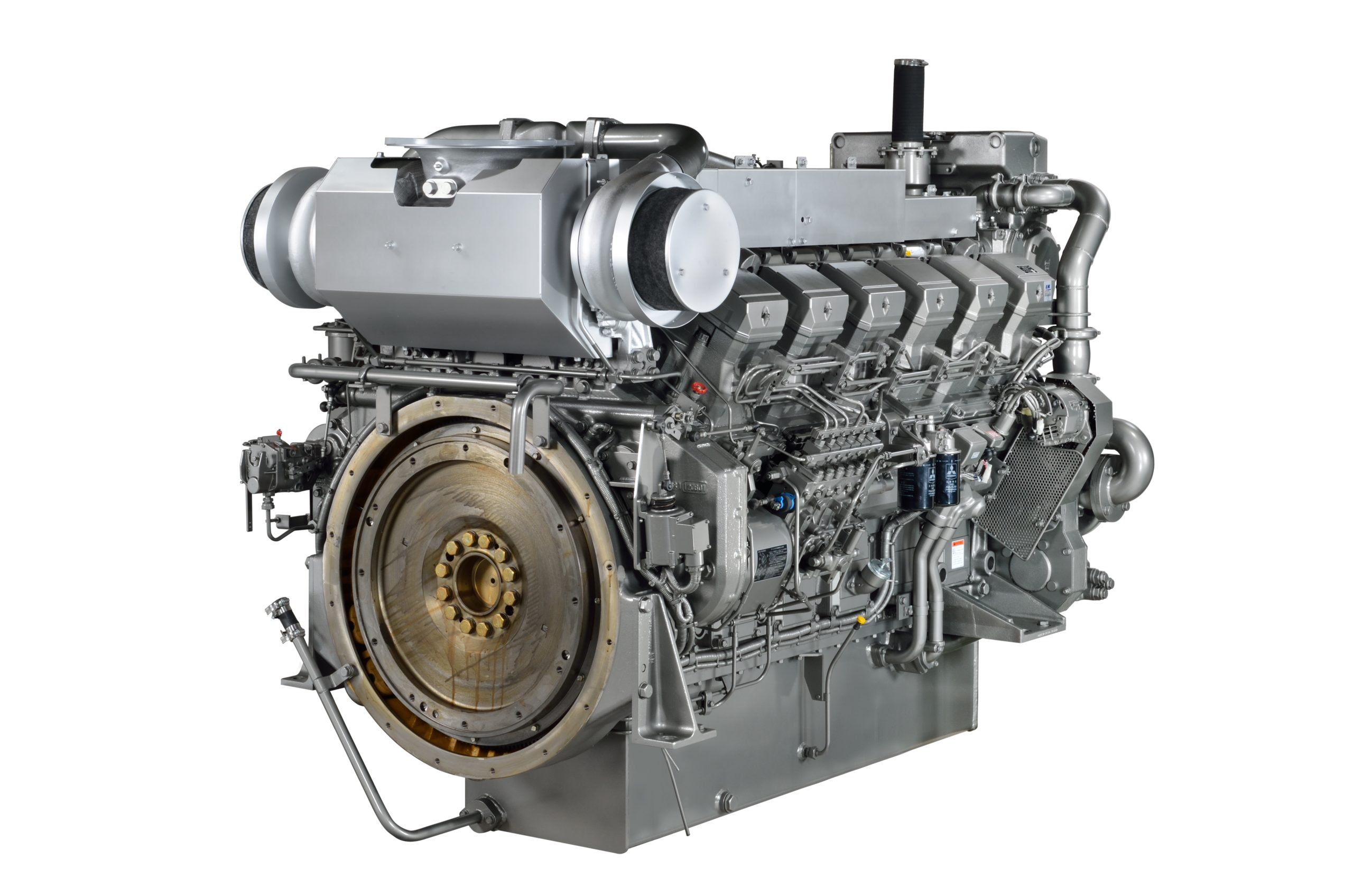 LNG solutions are available for gas-electric propulsion and marine auxiliary applications.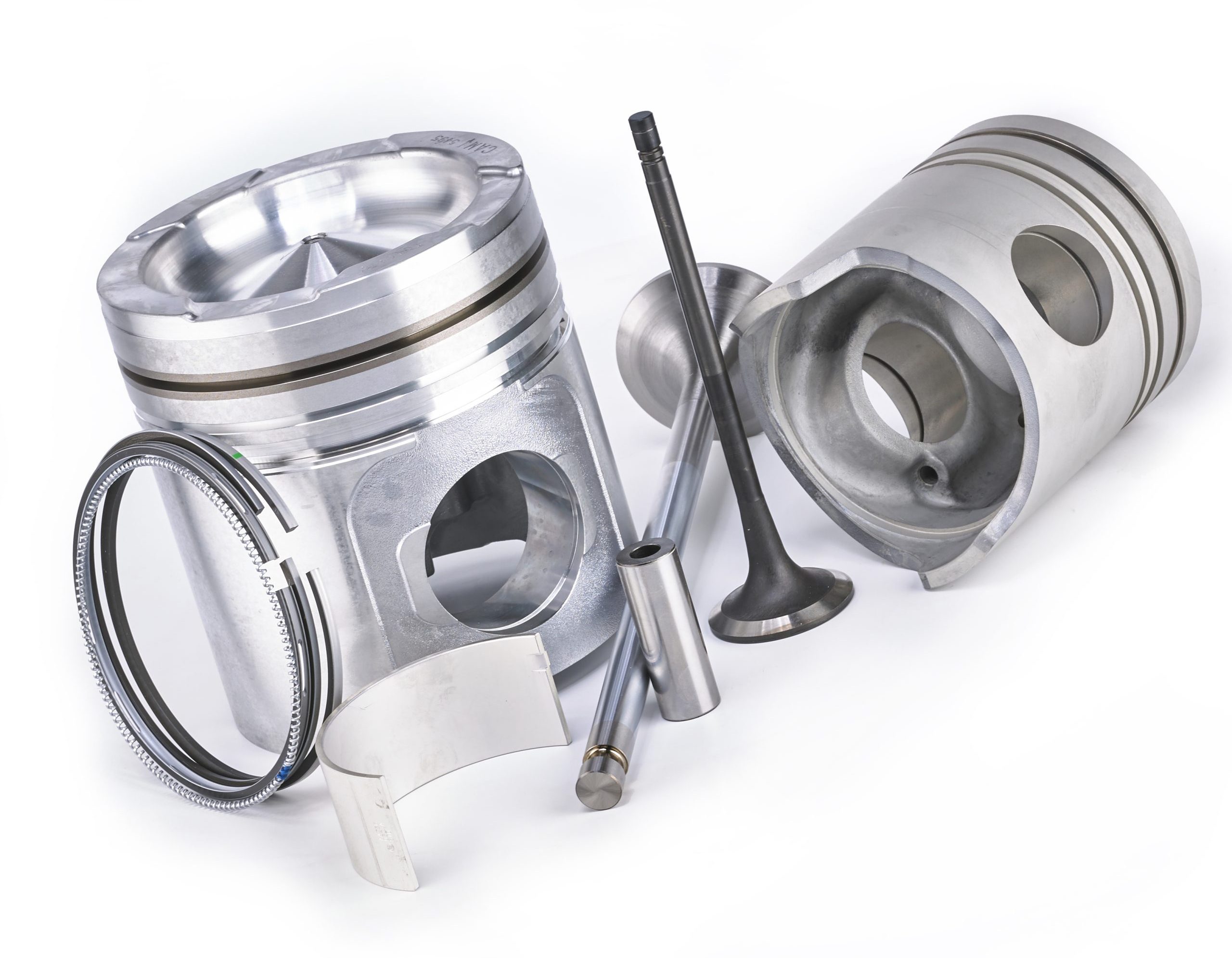 We supply only original parts and we allow full refund on non-used articles.
We also cover non-standard requests like customizations (special generators, soundboxes, hydraulic pumps, clutches, electrical systems) and consolidated deliveries (batteries and battery boxes, silencers, fuel day tanks, coolers, flex mounts, SCR systems).
For OEM builders
Marine Gensets, industrial auxiliary engines and marine propulsion engines .
For shipyards & design offices
At Power House we are happy to support you all the way from early project phases to post-delivery.
Customized deliveries
Containerized gensets, Air shut-off, Designated control systems, etc.
Download our Marine Genset Guide!
Our sales team is dedicated to help you with all of your product, support and sales inquiries, contact us at sales@powerhouse.se