Our Work Environment Policy
Power House AB strives to be a healthy and positive working environment for all our employees.
The company environment is developed towards motivation and the feeling of security, both regarding the physical and mental environment.
We make sure that:
Applicable laws and rules are being followed
Occupational injuries and illness are prevented
Sick leave decreases
Our working routines are developed together with the employees to create tasks that are both purposive and stimulating
We continuously educating and develop our company as well as our employees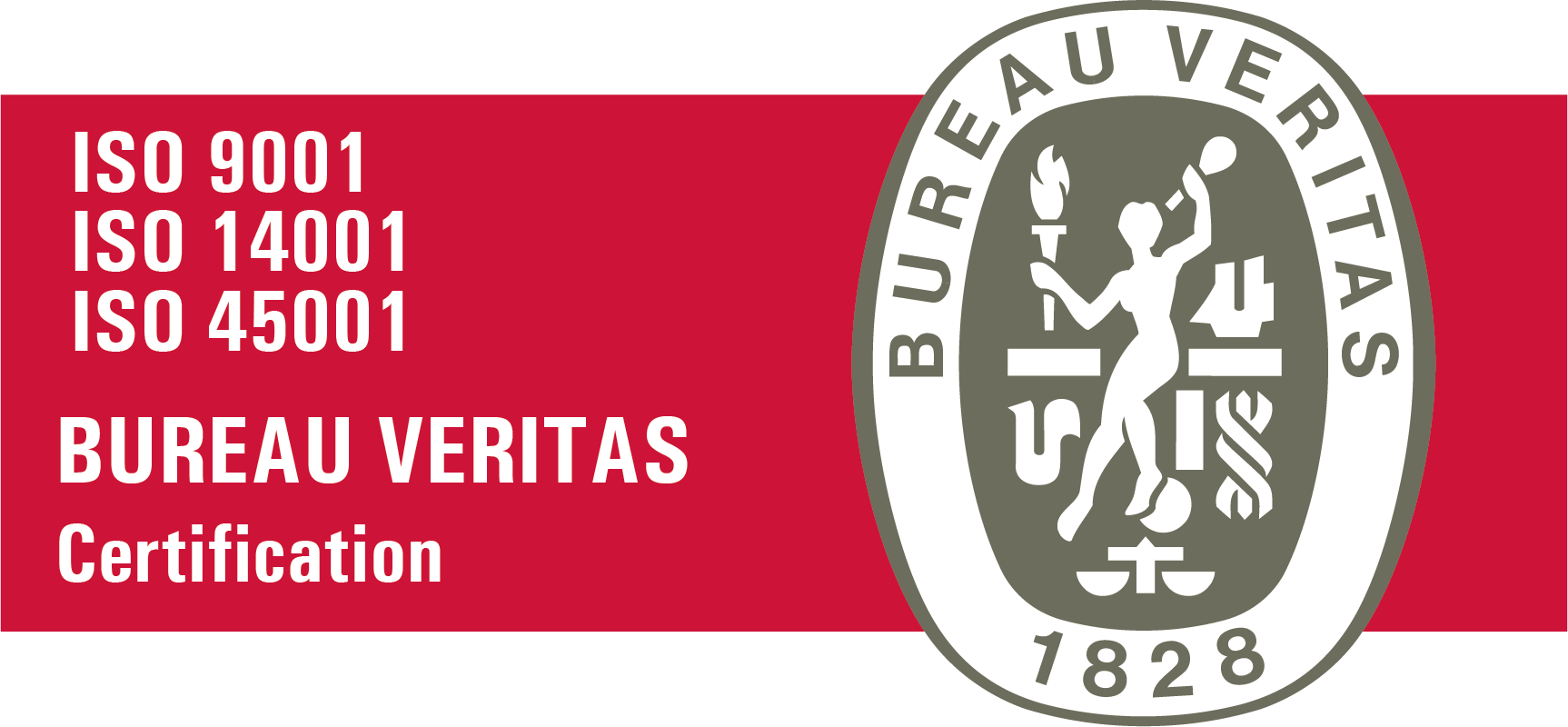 Our Environmental Policy
To seek sustainable development in our external environment is for us an indisputable responsibility. As a supplier of marine and industrial engines and systems, we are well aware of the environmental impact arising from the manufacture, transport and use. We strive to control activities so that the loads are constantly decreasing. This is done by having identified the environmental aspects we can influence in our own operations as well as to contribute to that the marine products constantly evolve to become less and less environmentally damaging. Based on this, we have created an environmental program with clearly identified objectives aimed at a reduced environmental impact. The environmental program also identifies procedures to ensure that we are aware of and comply with the laws and requirements that govern our business.
To ensure that our environmental program is being revised and is achieved, we have chosen to let a 3rd party classification society, Bureau Veritas, certify us to environmental standard ISO 14001. This certification complies with our company's goal for quality, continuous improvement and environmental responsibility.
Our Quality Policy
POWER HOUSE shall strive for highest possible quality in everything we do. A deciding factor for the Company and its future is how our customers perceive our products and services in relation to their demands and expectations. It is therefore very important for us to maintain and strengthen the perception of POWER HOUSE as a reliable, competent and quality oriented partner and supplier.
The organization shall be characterized by:
– High competence and knowledge
– Long term customer relations
– Speed and flexibility
– Motivated people
– Open and straight communication
– Continuous improvements